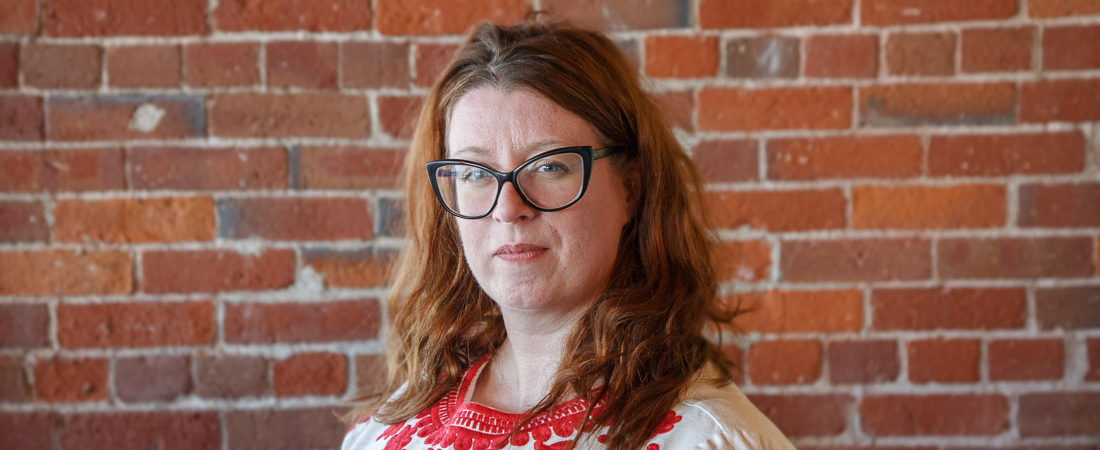 Kristina is the Office Administrator for Compass.
What is something that most people don't know about you?
Well, everyone will now know – I belong to a pen club. Yes. We look at and talk about fountain pens. It's wild.
How did you come to work at Compass?
I was laid off from my previous job (downsizing) and after months of half-hearted looking I was sent here via an agency and offered the job the same day.
Describe what you do in five words or less.
Boss the bosses, gently.
What have you learned through working for Compass?
Large or small all companies are intrinsically the same; striving to do good work.
Why do you do what you do?
No one would pay me for sarcasm, I had to do something!
Do you have a role model?
Audrey Hepburn. She's my absolute favourite.
What do you do when unplugged from work?
Read. Watch old movies. Read. Nerd out with my kid. Read.
What truly blows your mind?
Our capacity to love unconditionally.
Why?
Why, indeed.