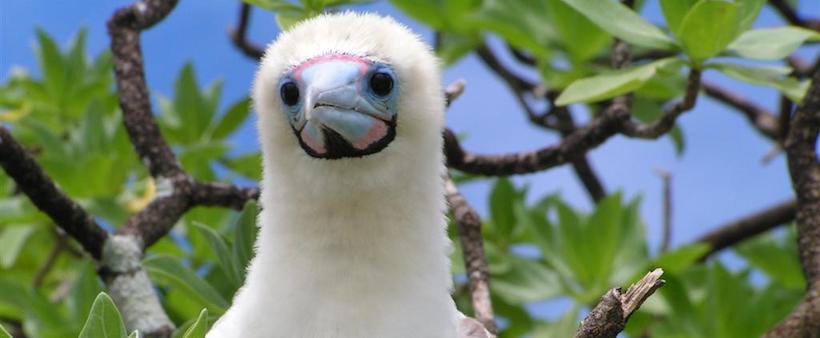 Posted by Compass Resource Management
On May 1, 2017
Compass recently had the good fortune to be part of an international, multi-agency effort to develop a decision tool that supports resource allocation decisions for species at risk.
Read more about the 'Cost-Effective Resource Allocator' at Dr. Martina Di Fonzo's blog. From there you can download the paper in the IUCN World Commission on Protected Areas (WCPA)'s journal, Parks, the spreadsheet tool itself, plus a few other goodies.
You can view the tool here.