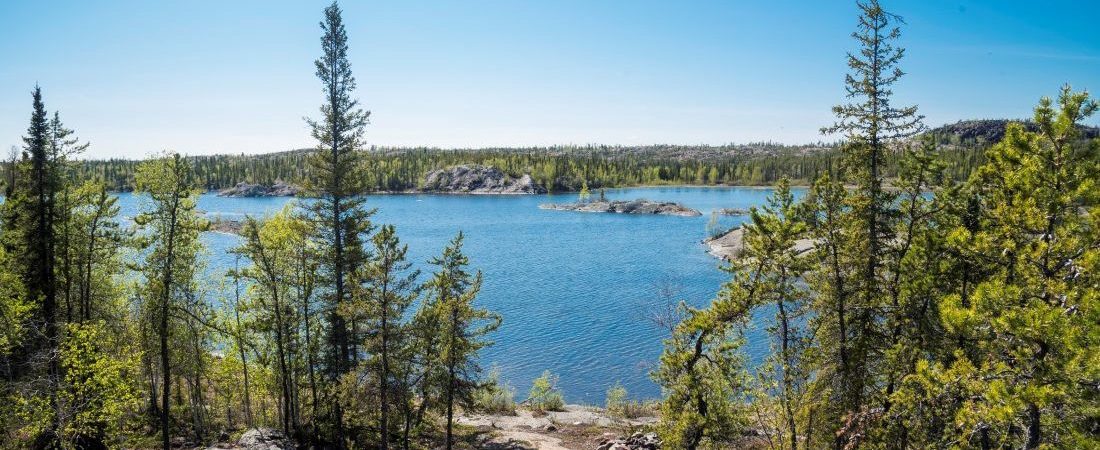 Project Description
Recreation Management Planning in the Yellowknife Area
In response to public concerns about overuse at recreational sites in the Yellowknife area, the GNWT Department of Lands initiated a Recreation Management Plan. The key challenge was how to increase recreational access for both public use and private recreational cabins while balancing the needs of other land uses and territorial resource constraints.
Compass worked with GNWT Department of Lands and two advisory groups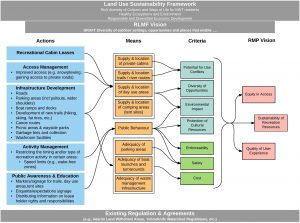 , including Aboriginal governments, to develop and evaluate a range of strategies for providing a diversity of high quality recreation experiences across the Yellowknife Periphery Area. These strategies were evaluated in a structured decision making framework, which allowed meaningful stakeholder engagement on the development of the strategies and the discussion of their key trade-offs. Through deliberation on these trade-offs, the two advisory groups reached consensus on a set of strategies, resulting in recommendations on when and where to issue new recreational cabin leases on public land, and where and how to decrease pressure on high-use recreation sites.
---
Project Details
Client

GNWT Department of Lands